Was so upset when I read this in Malaysiakini. Are they too desperate in making PR win? Well, personally as a DEVOTED CATHOLIC CHRISTIAN I won't even bother by the polling date.
In fact, I am much more happier and blessed since I can pray asking for God's wisdom before I cast my WORTHY VOTE!
This is not government or electoral body being insensitive or not NOR being DISRESPECTFUL towards the Christians; it's about allowing the majority Malaysians in this country to vote and Sunday is among the perfect days.
Indeed, if we are considering rural folks who had to pick between voting and attending mass since some distance might consider as "journey" for them. I am hoping that the priests and pastors who responsible in different rural areas / kampungs would be able to give their sheep some guidance on how to go about this.
Lord, God heavenly king is very flexible and merciful. God The Most High did not specify a specific time for us to pray and worship him. Be pessimistic; if we are require to vote early we can actually negotiate with the churches in altering the time for mass.
Anytime Jesus will be willing to accept His children's sincere prayer and devotions. Chance to vote only comes once in 5 years and it is our DUTY as a CHILDREN OF GOD to vote for justice. Do not put God's name in vain and use Him as an excuse for us not to fulfill our duty as a voter.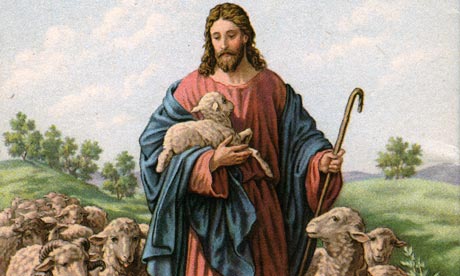 GOD IS GOOD, ALL THE TIME!